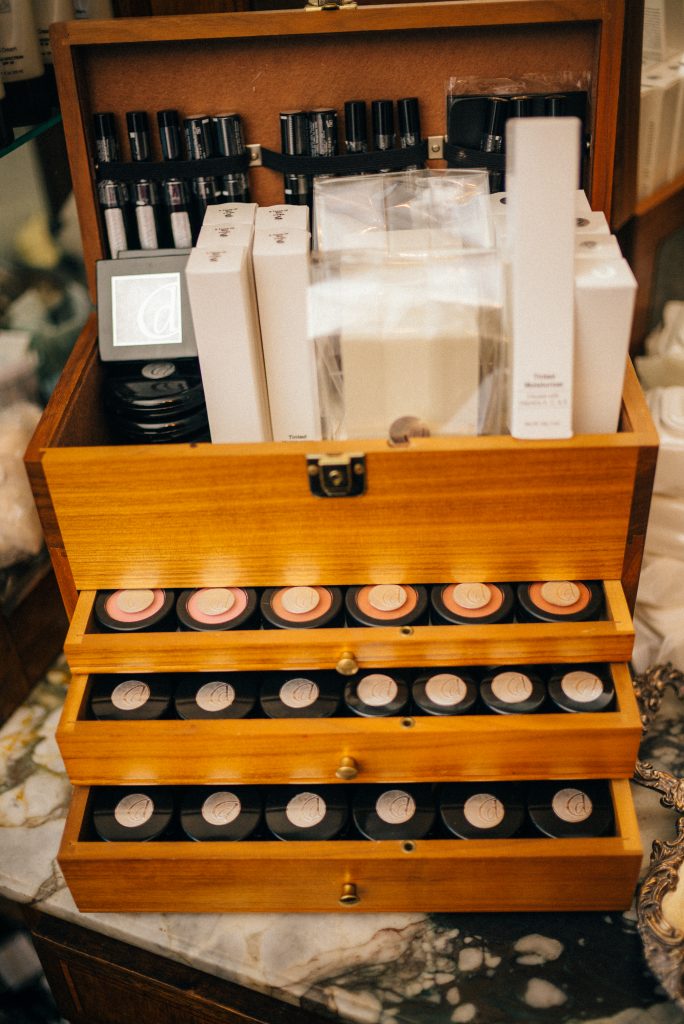 Daniel Cole Collection was founded in 1998
Daniel Cole Collection is a beauty brand founded in 1998 by celebrity makeup artists Valorie Cole and the late Joyce Daniel Hill. Using their talents from experiences in television, award shows, countless photo shoots, music videos, albums covers and numerous large-scale weddings, Val and Joyce developed Daniel Cole Collection to fill a void in the makeup industry with the objective: to make approachable makeup for all women. Daniel Cole was created as a beauty line to be as unique as the women who wear it.

Daniel Cole Collection is a family company
Daniel Cole Collection was started by Valorie Cole and her mother, the late Joyce Daniel; today, Val collaborates with her daughters, Addie and Ashley on colors and products and more.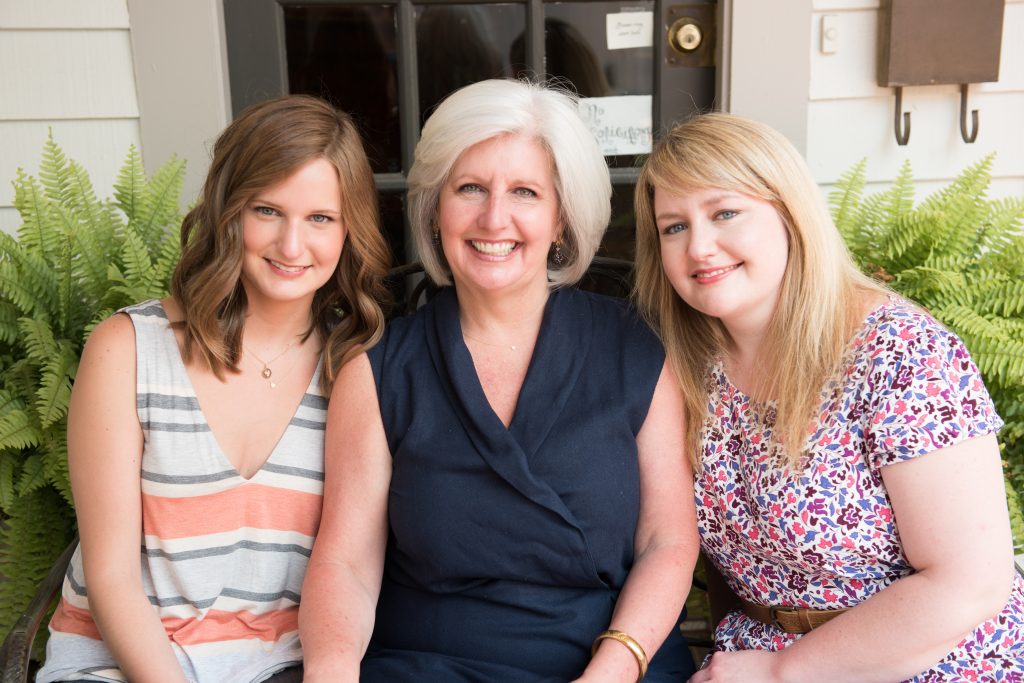 More about Joyce Daniel Hill
Joyce was a freelance make-up artist with a career spanning four decades. She began her career in black and white television, constantly remaining up to date with the changing technology. Working on numerous commercials, country music shows, album covers, videos, and political campaigns, her client list was outstanding. It included countless celebrities, notable politicians, and Martha Graham and George Ballanchine from the New York City and San Francisco Ballets. She was affiliated with the former Nashville Network and was the head make-up artist for the Country Music Awards since 1975 until 2000, when she devoted her time to the Daniel Cole Collection.
More about Valorie Cole
After earning her BA from Hollins College, Valorie worked in both the entertainment industry and the political arena. While working with Joyce at TNN and CMA starting in 1986, Valorie worked with many celebrities and continued to work on her own in Washington, DC for CNN, NBC, and PBS. She was a make-up artist on television shows, photo shoots, videos, and album covers for over 25 years. Using her experience to co-create the Daniel Cole Collection, she continues to develop and promote the make-up line in her studio in Nashville.