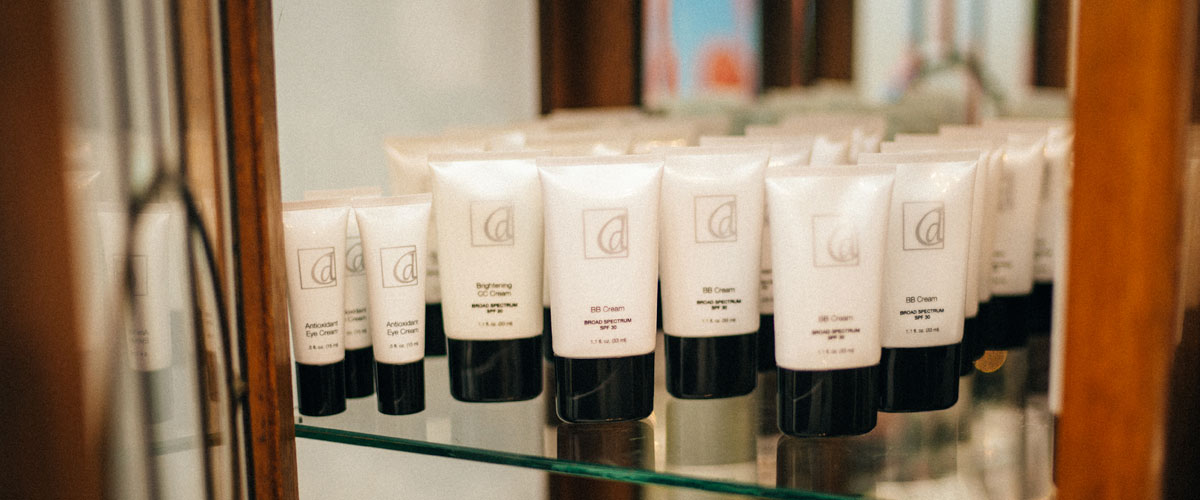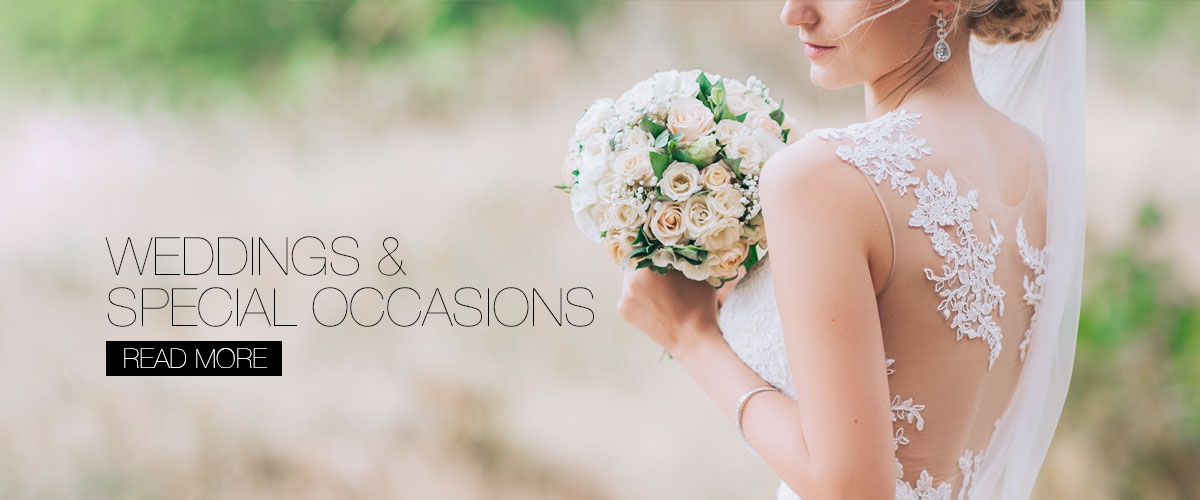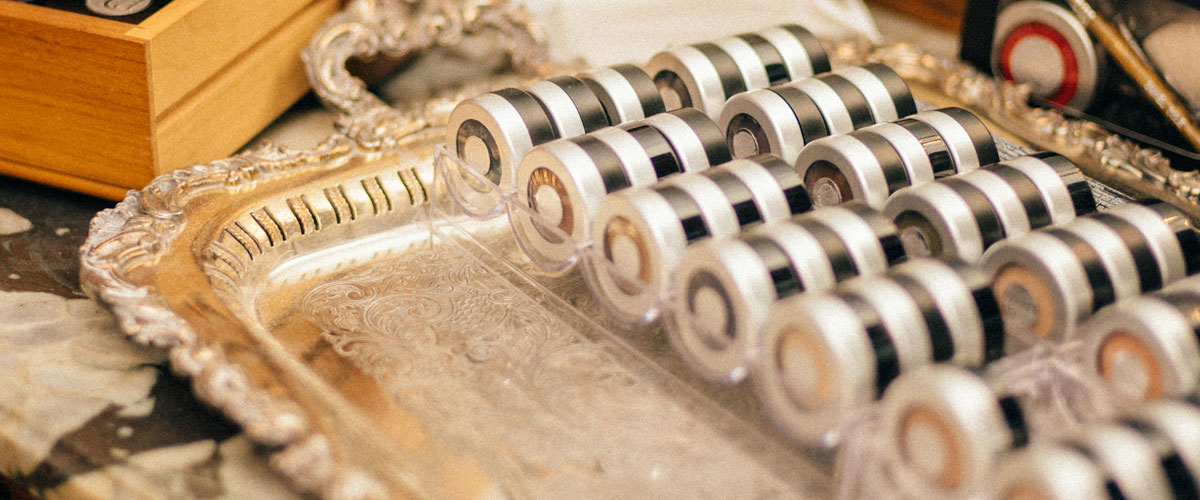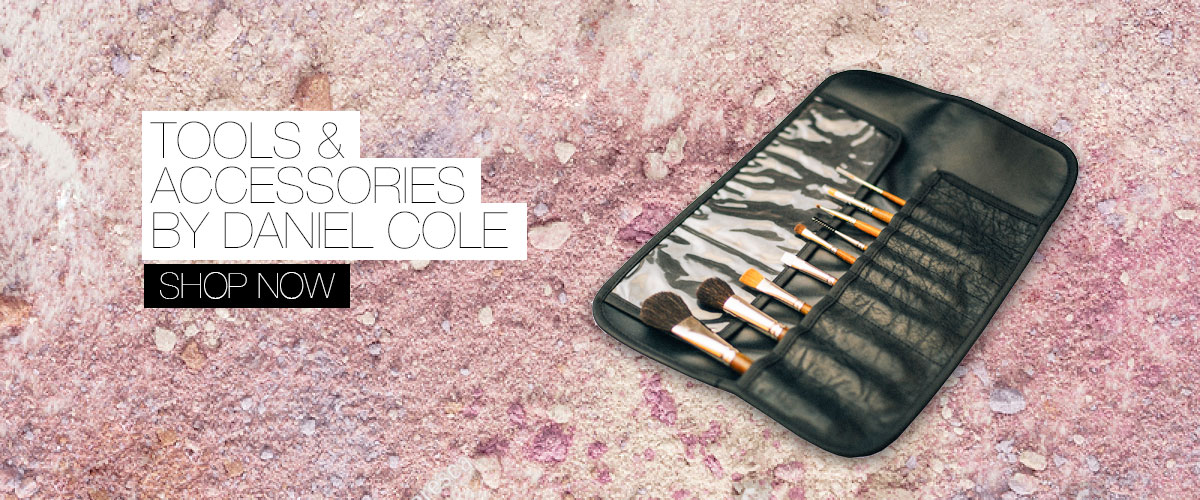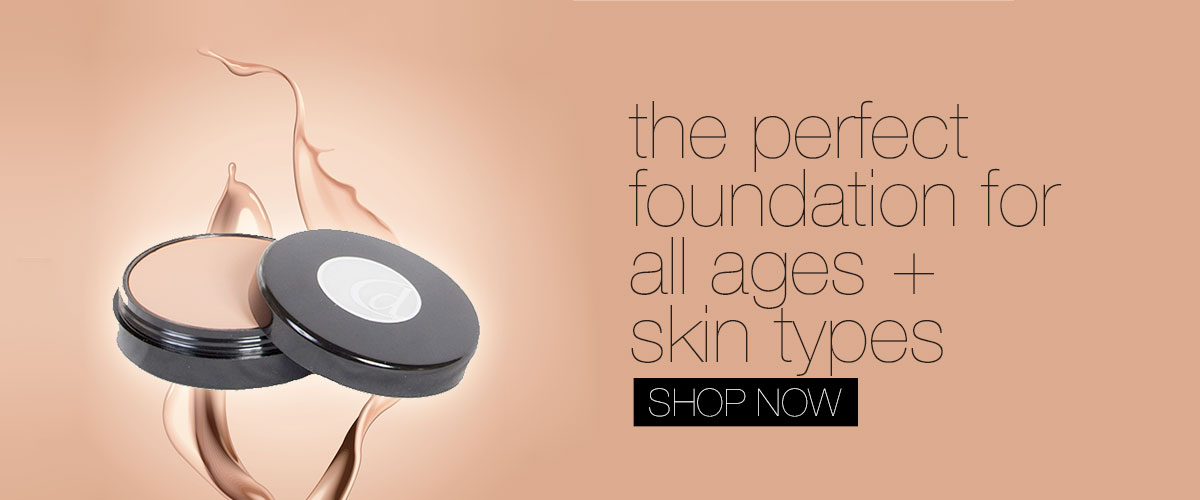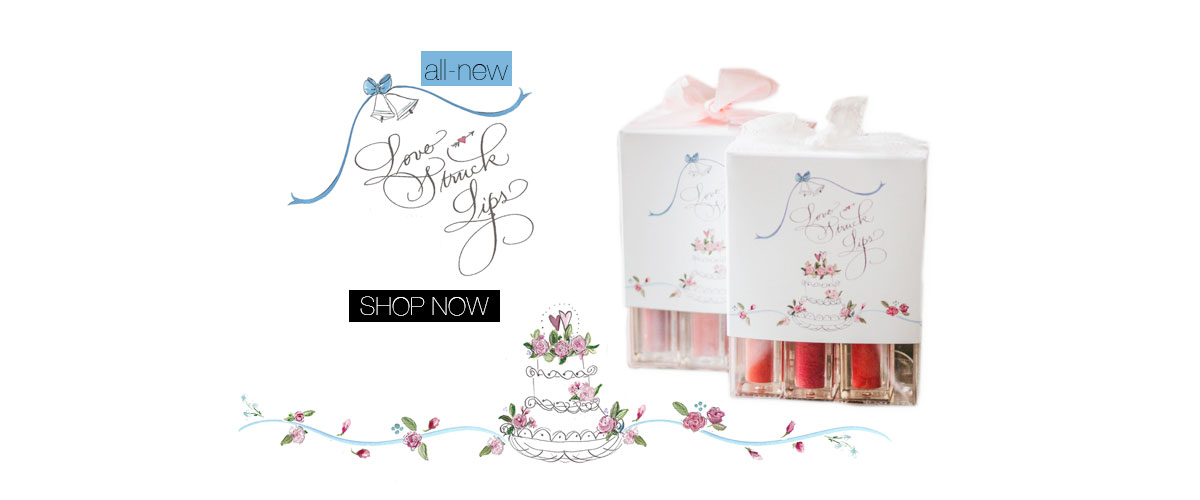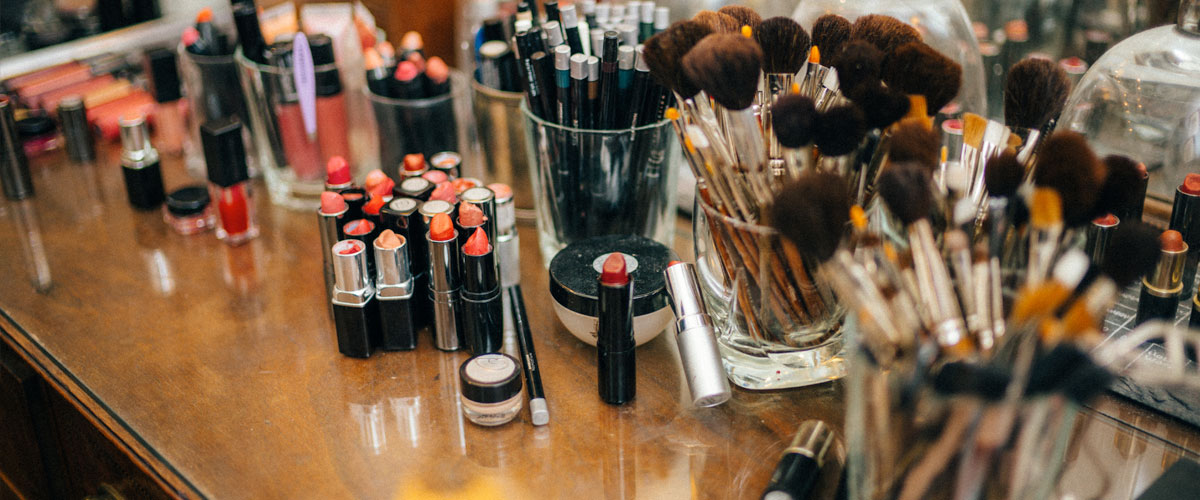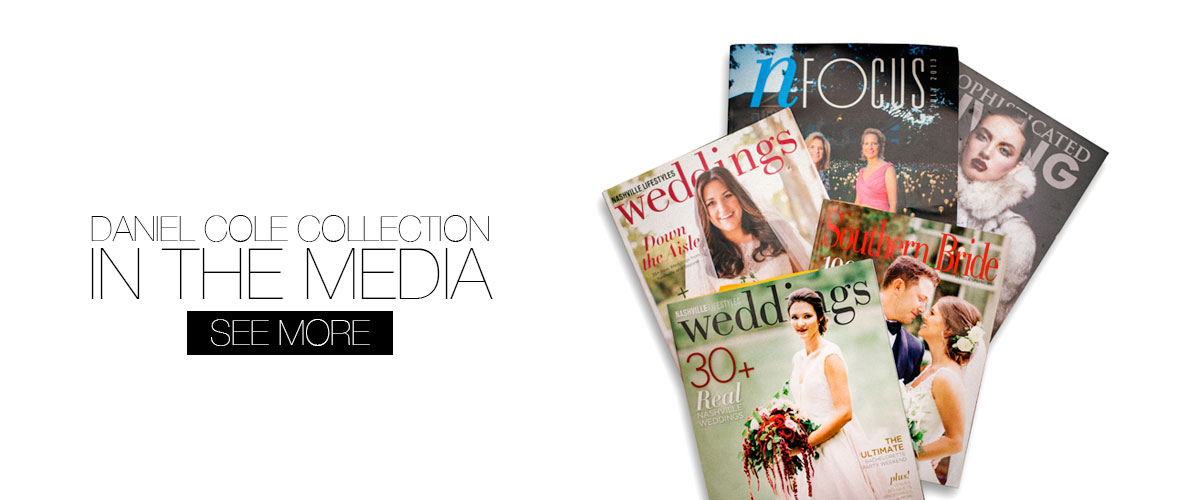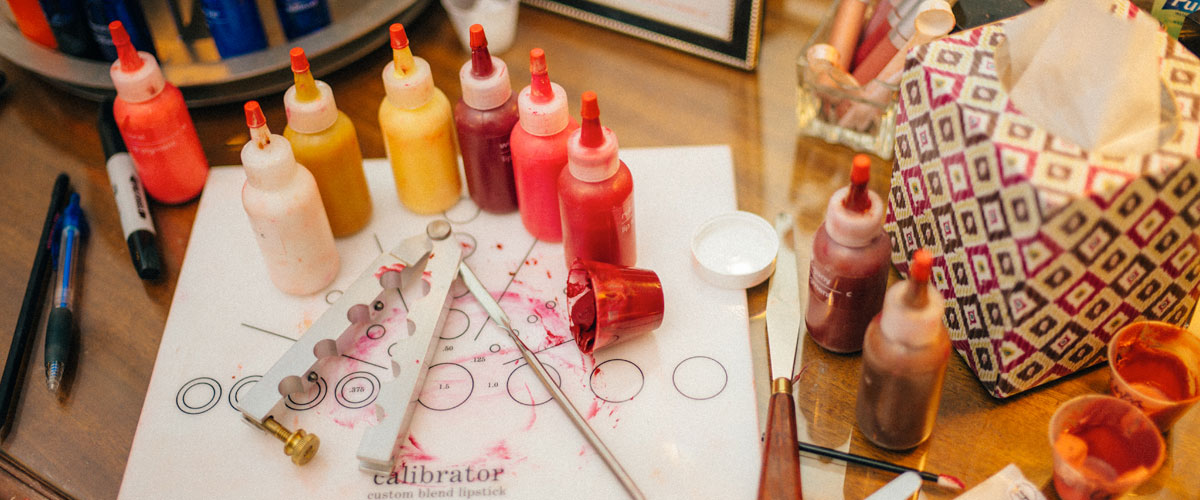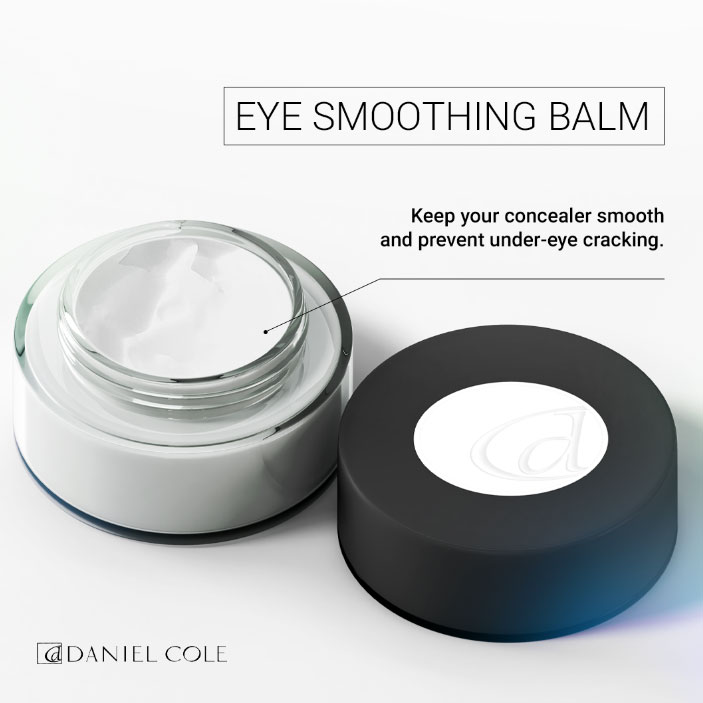 Eye Smoothing Balm
Perfect for all skin types
Keep the area under your eyes moist and hydrated without smudging!
Apply it on top of our concealer for a healthy glow!
Make sure your makeup tools are in good shape! 
Browse our selection of high-quality brushes and tools to give your makeup bag the ultimate refresh!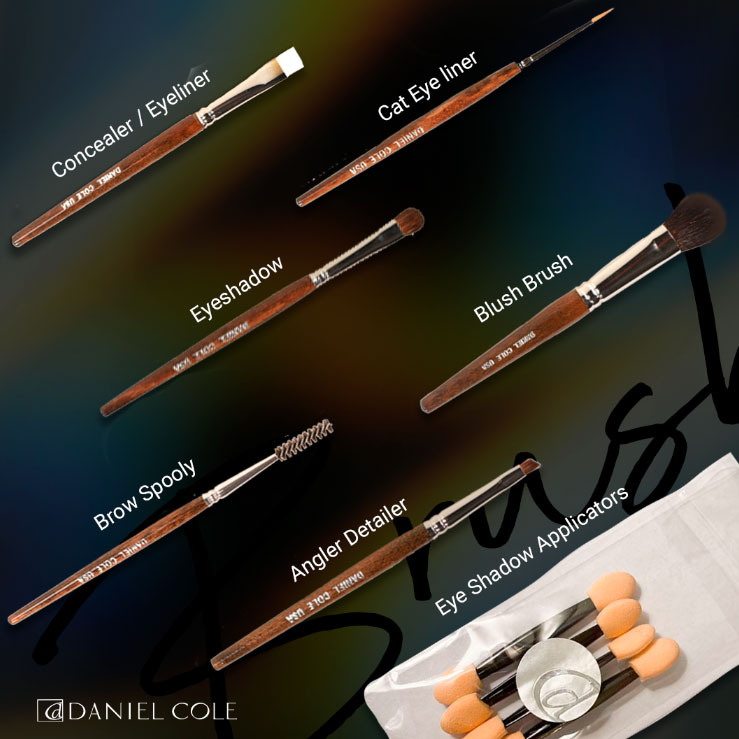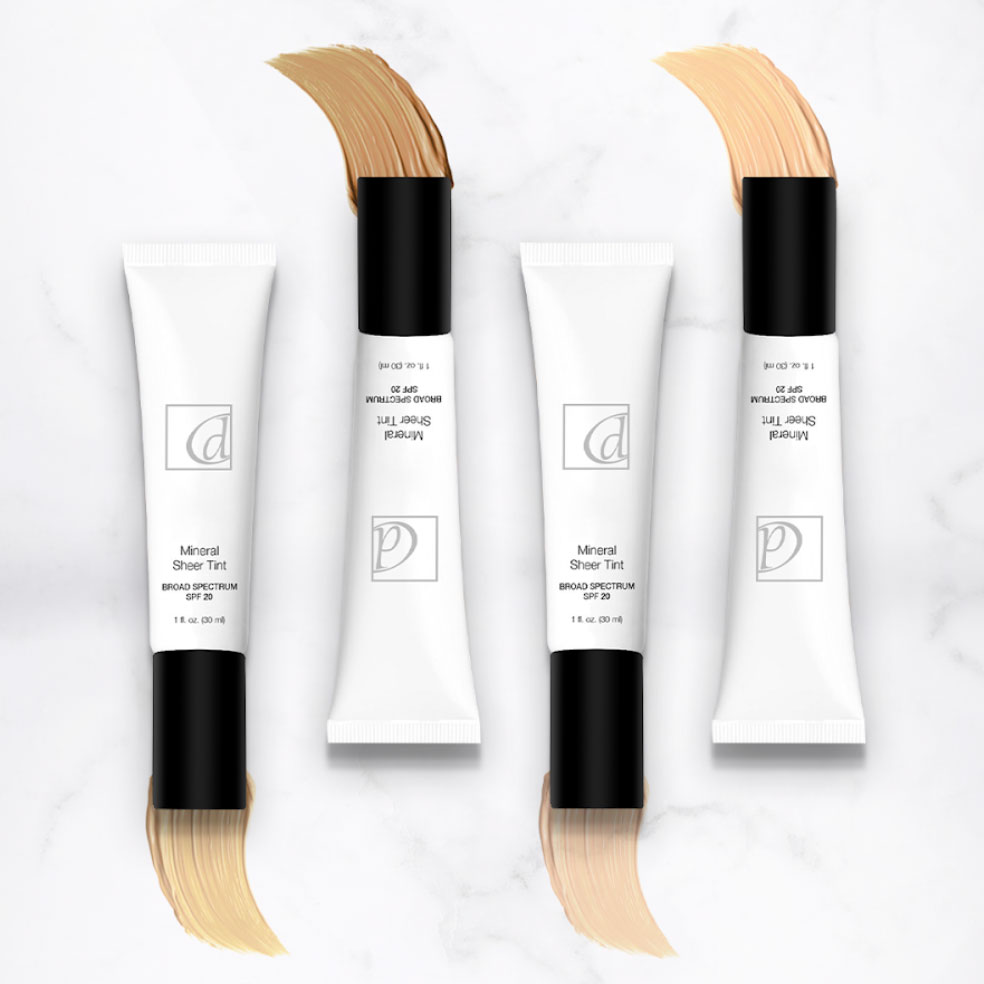 Tinted Moisturizers are your best weapon against the cold winter air.
Get beautiful, lightweight coverage while hydrating your skin and protecting against the sun. The perfect formula in one little tube. 

Your lipstick will look flawless even after the big kiss!
THE perfect gift for someone newly engaged!

Our lipsticks are long-lasting and come in beautiful shades to perfectly match your wedding day.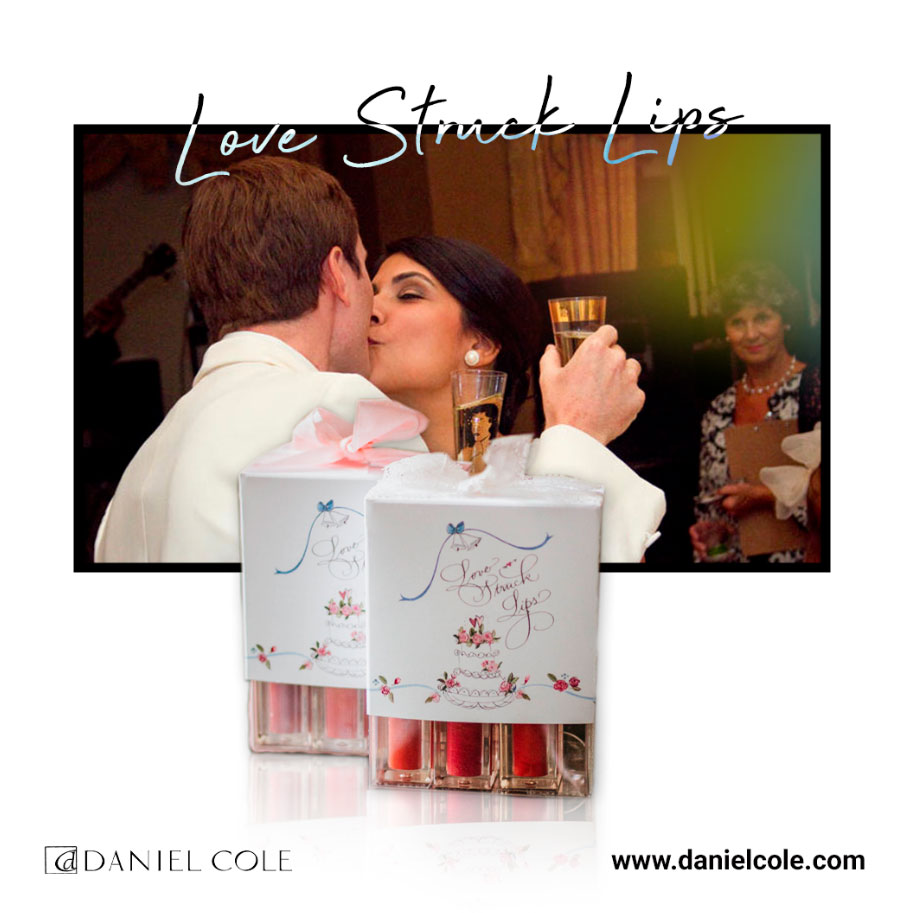 Best Sellers