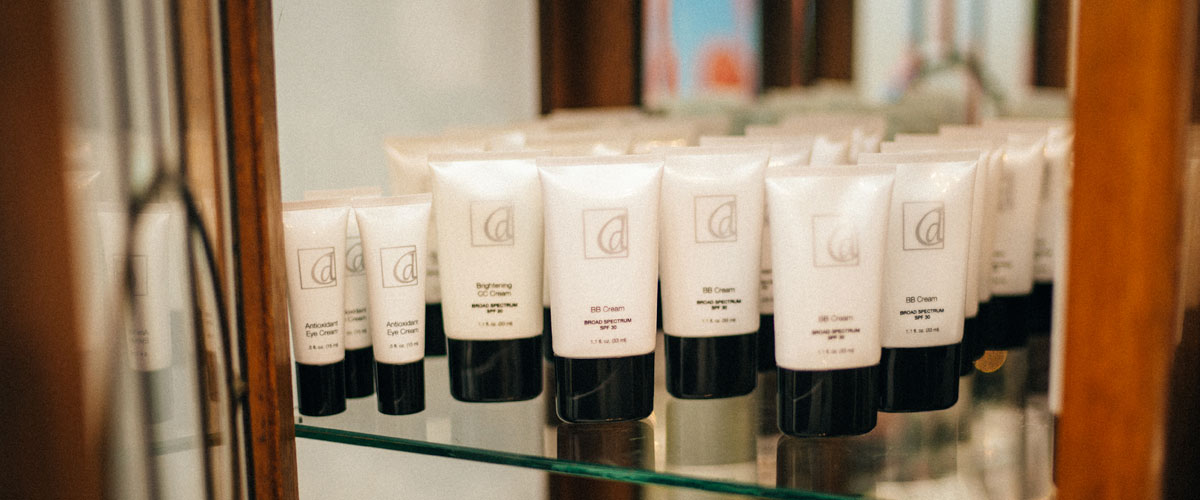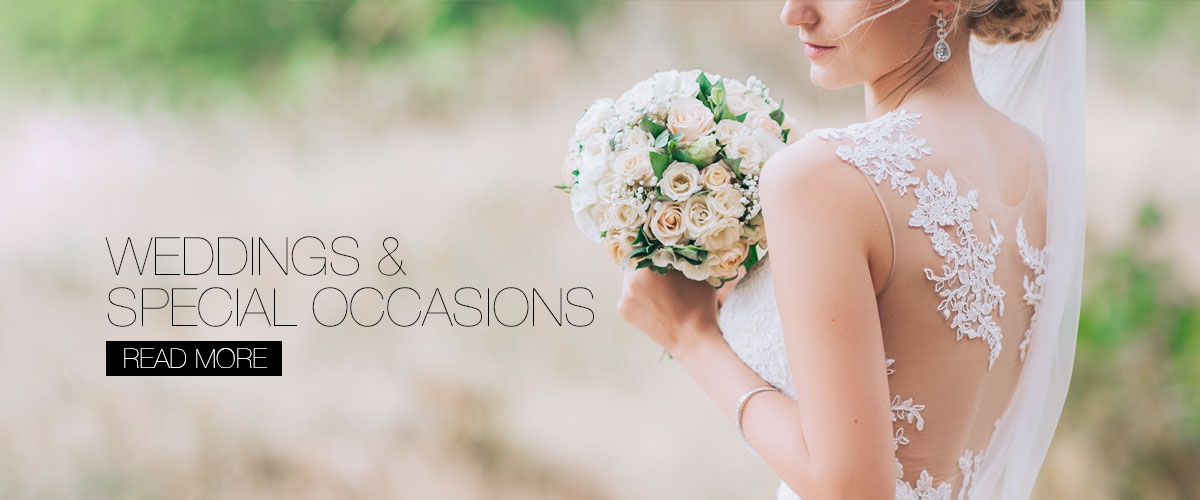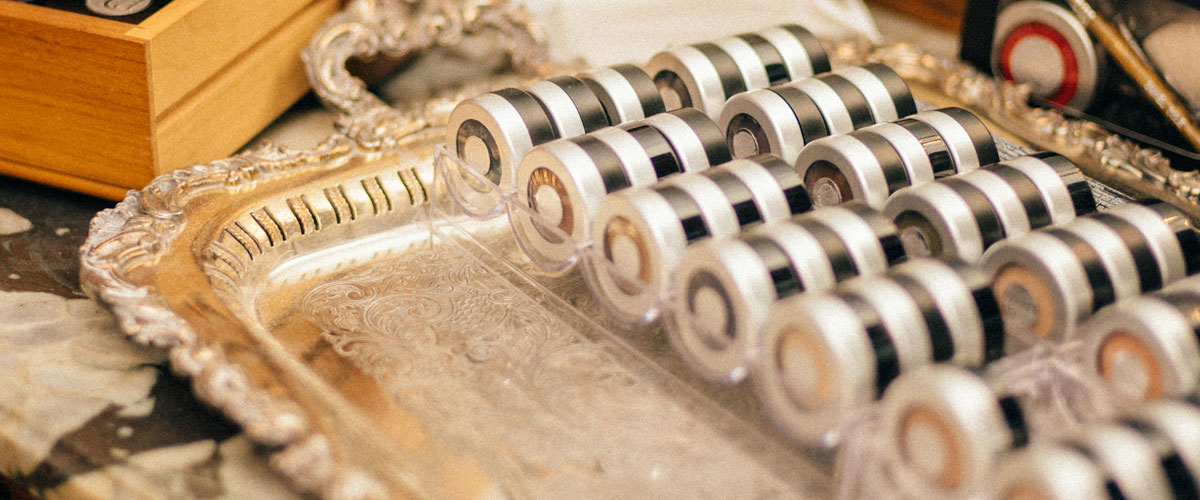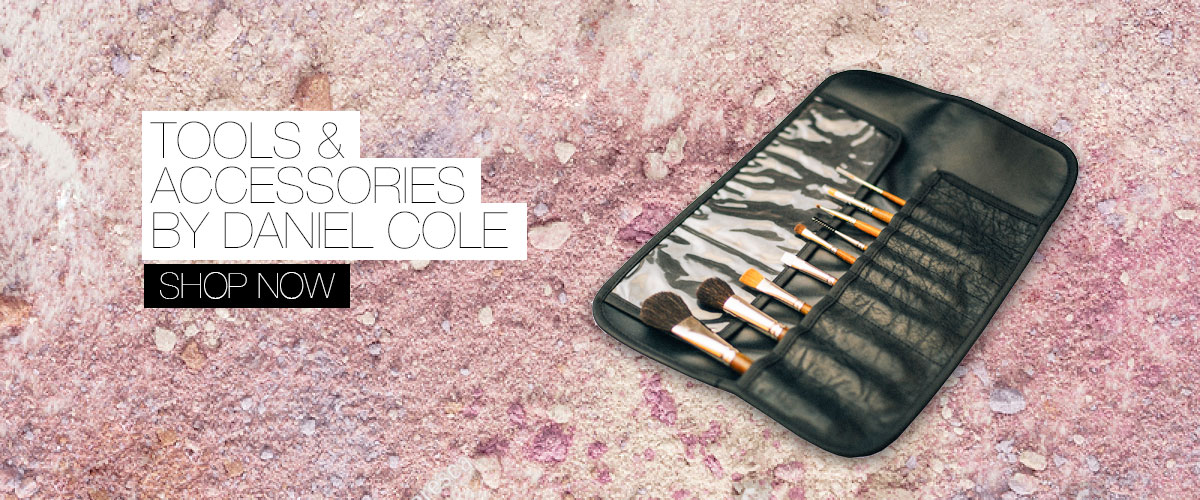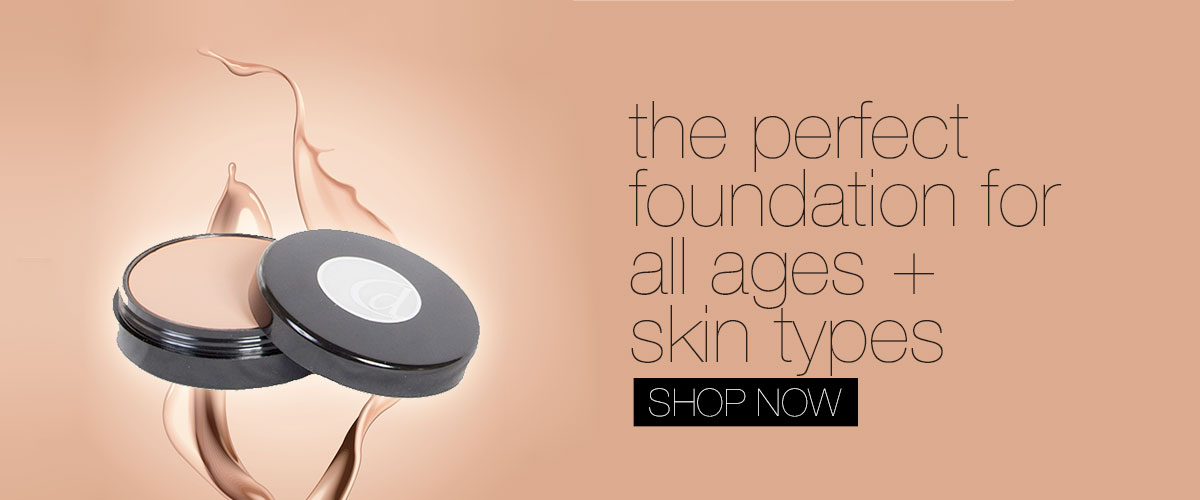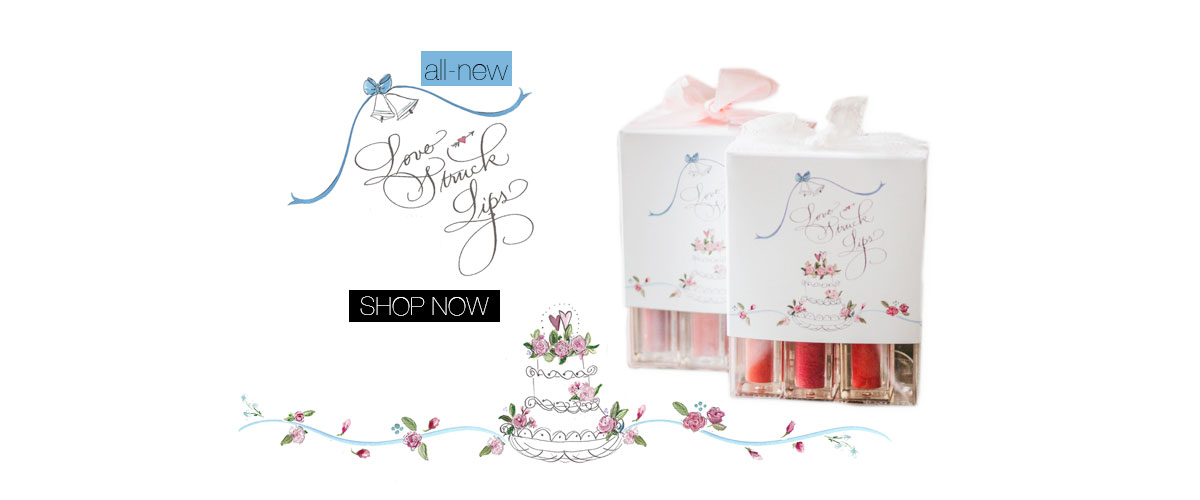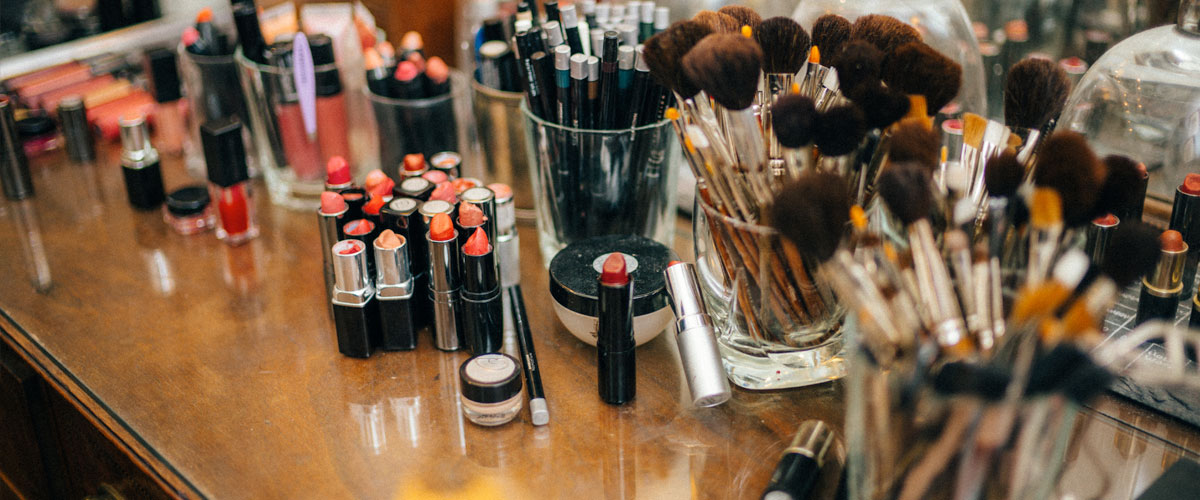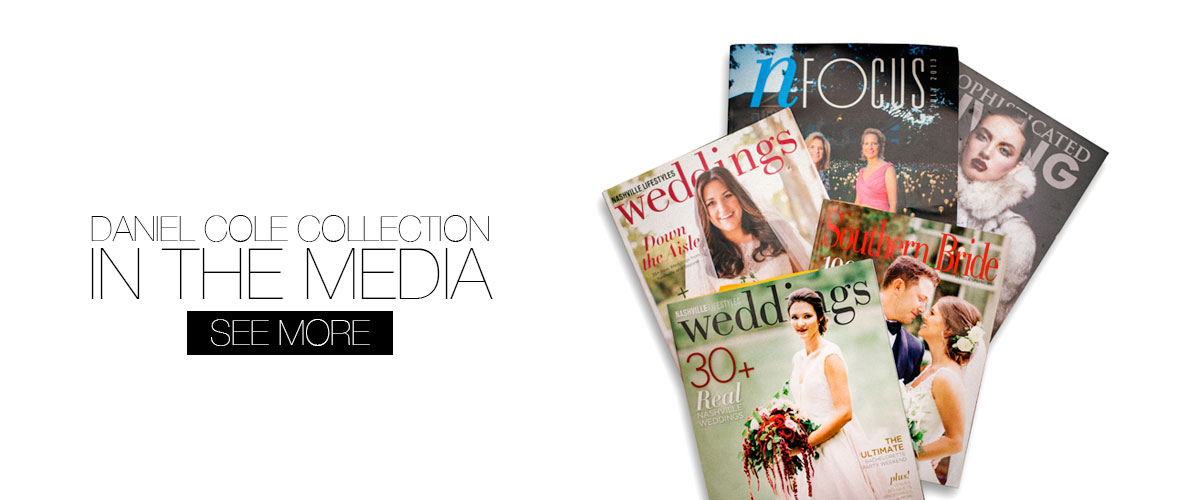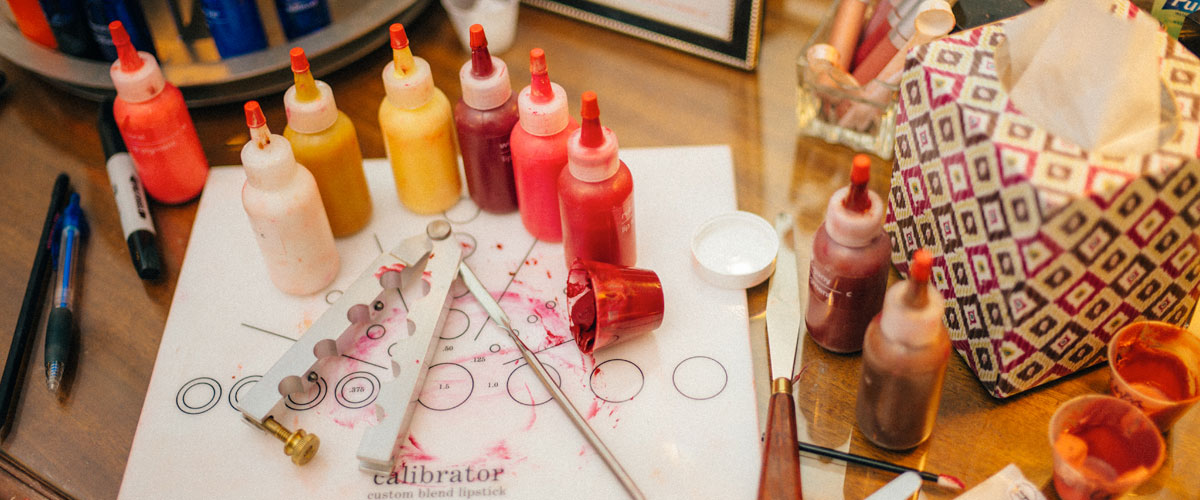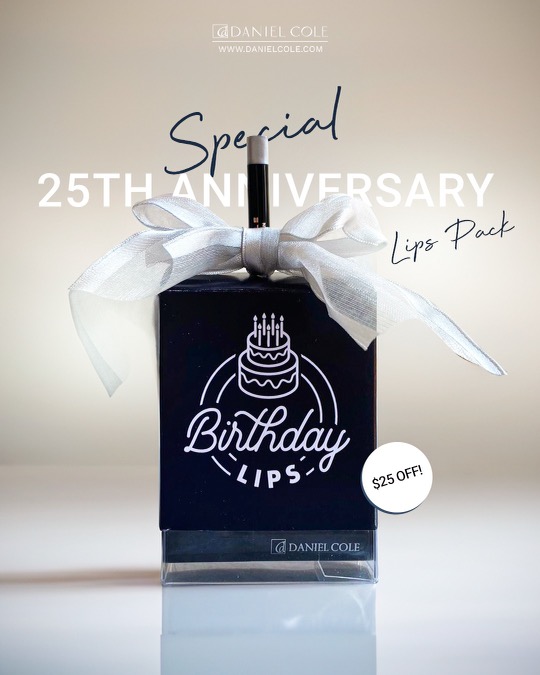 🎉 Celebrate our 25th Anniversary with our Special Lip Pack! 🎂💄
This exclusive pack includes our best-selling Southern Charm and Well Behaved lipsticks, along with your choice of one of our top lip pencils.
A HINT OF SHIMMER TO YOUR LIPS? WHY NOT !?
Add a little sparkle to your life with one of our moisturizing glosses. They look great both alone or over your favorite Daniel Cole lipstick and lip pencils.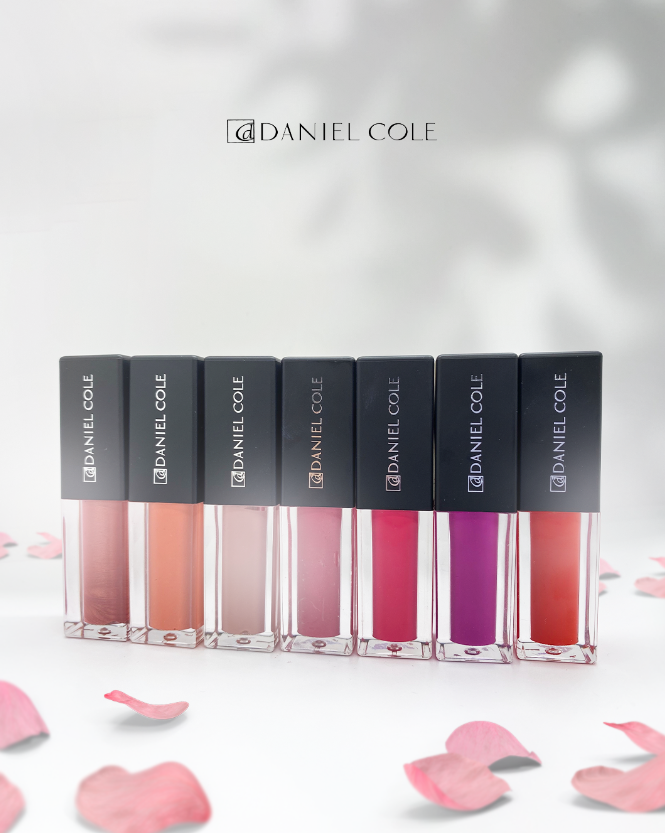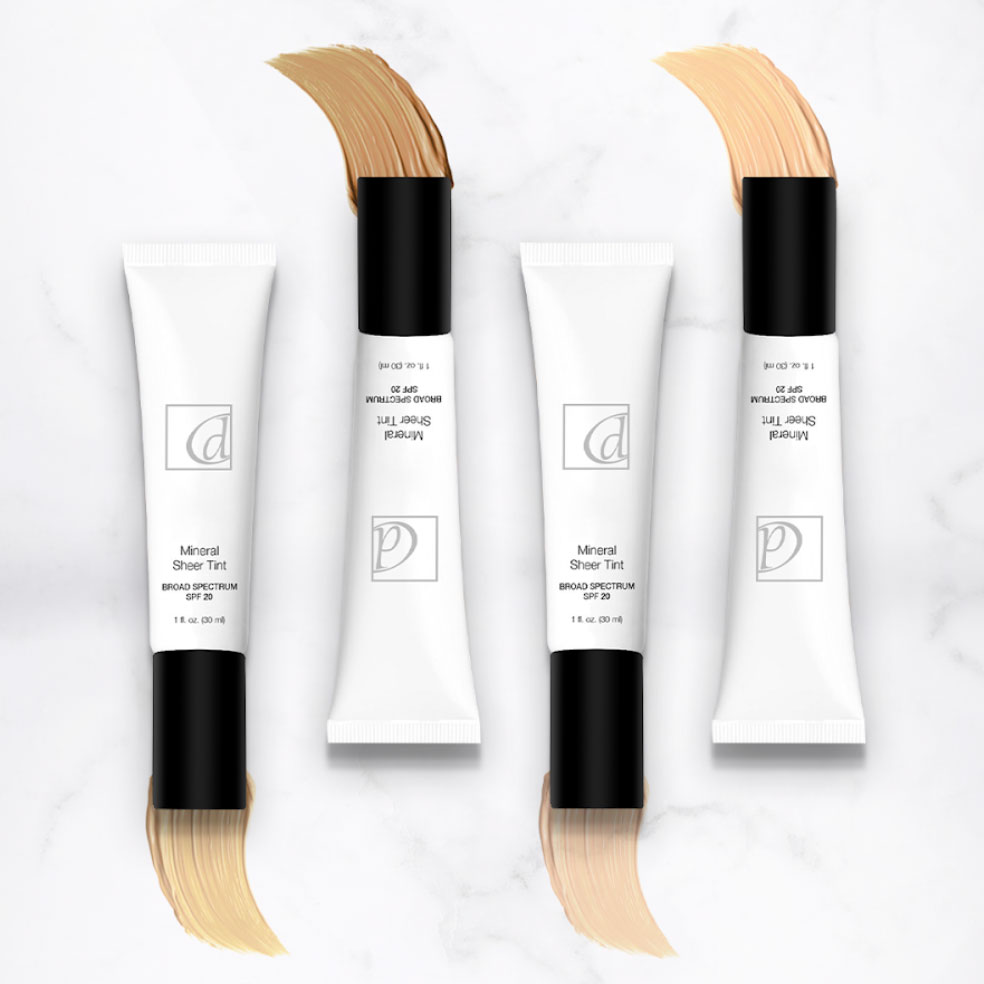 Tinted Moisturizers are your best weapon against dry skin.
Get beautiful, lightweight coverage while hydrating your skin and protecting against the sun. The perfect formula in one little tube.

Transparent Lip Pencil
Use as a barrier by applying to prevent any feathering and keep your lip line in place. Use color lip pencil over the transparent one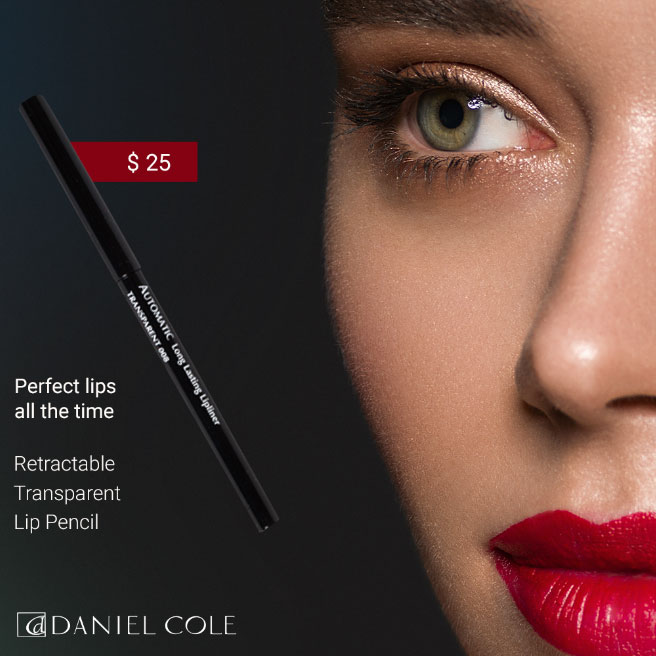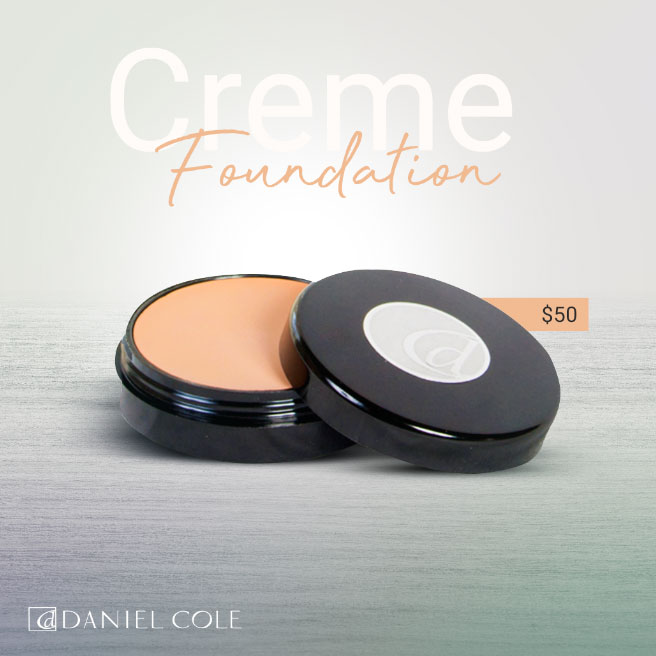 Creme Foundation
More Coverage / Less Makeup
Keep the area under your eyes moist and hydrated without smudging!
Available in 11 beautiful shades, No perfumes, contains a natural sunscreen, and has a shelf life of over 5 years!
Your lipstick will look flawless even after the big kiss!
THE perfect gift for someone newly engaged!

Our lipsticks are long-lasting and come in beautiful shades to perfectly match your wedding day.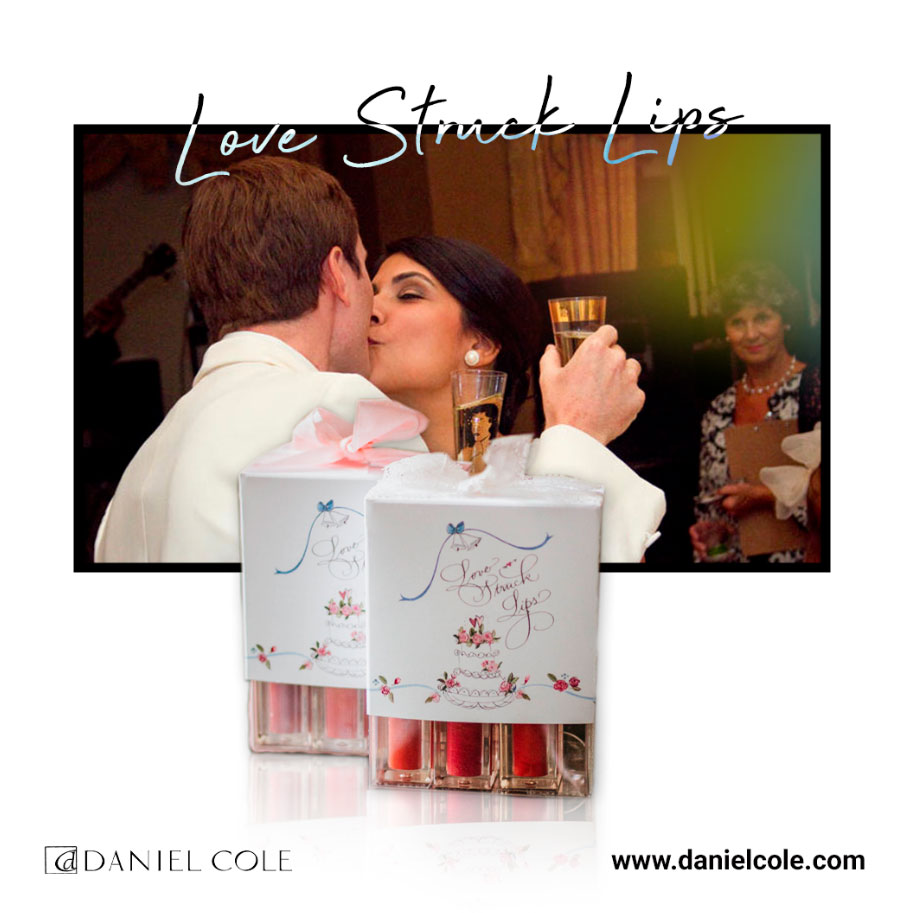 Best Sellers